As a wealthy individual, you understand the importance of securing a safe and stable environment for yourself and your family. That's why you need CIVIQUO, the world's first investment migration platform.
Our dedicated team has carefully curated a network of immigration service providers to help you navigate the complex world of residency and citizenship by investment.
With CIVIQUO, you can find a solution that fits your needs, whether you're looking to relocate your business, optimize your taxes, or simply find a safer place to call home. Don't miss this opportunity to take control of your future – contact us today.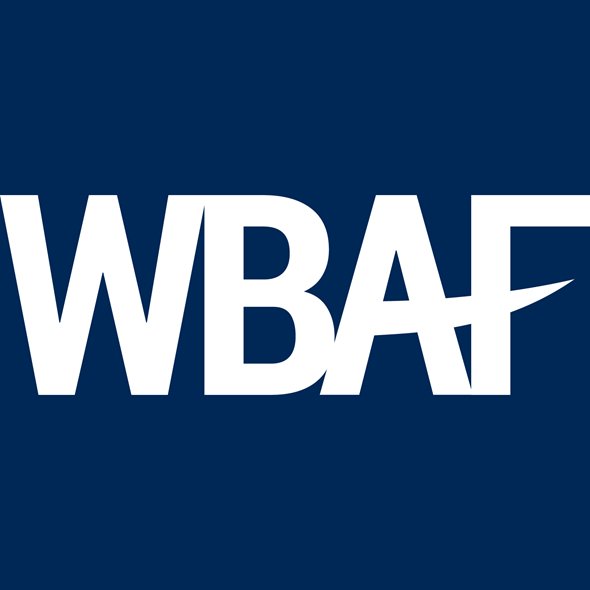 WORLD BUSINESS ANGEL FORUM
ISTANBUL 2020
Selected as a top-100 startup, scaleup
and high-growth business
ETOUCE INDUSTRY ELITE
20th CONVENTION
Most Innovative RCBI Company
2019/2020
INVESTMENT MIGRATION
YEARBOOK 2019/2020
Major firms, Executives and Professional Advisers
Marketing & Promotion
Authored the 3rd edition of the Malta Citizenship By Investment Handbook;
Established the Industry's 1st Risk Assessment Framework;
Strategic Consultant for Governments, firms and UHNW Clients;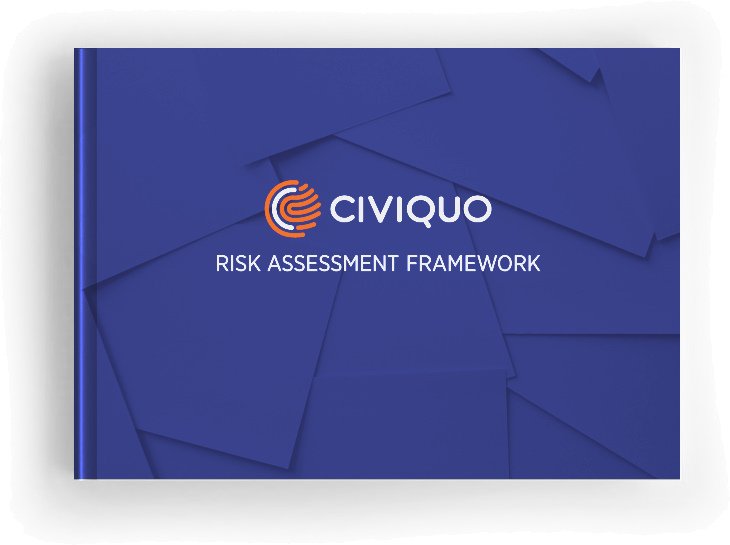 Yakof Agius is the creator of the Risk Assessment Framework. A standardised framework which facilitates, streamlines and optimises the risk assessment process for residence and citizeship by investment applications.
Investment Migration® is a service provided by CIVIQUO, which enables individuals to acquire temporary or permanent residence, or citizenship, in a country by making a qualifying investment. This can include investments in real estate, startups, funds, or direct investments into the country's economy. Governments offer these benefits in exchange for foreign direct investment and human capital.
CIVIQUO can help clients navigate this process and find the best-fit solution through its network of qualified professionals. CIVIQUO acts as a facilitator for investment migration services, providing clients with a range of options to choose from and helping them find the right service provider. CIVIQUO's strict marketing standards and focus on providing appropriate solutions attract top-quality agents who are committed to providing top-tier services to clients.