CIVIQUO is the world's first investment migration platform.
Our Mission is to bring together all the various stages of choosing alternative residency or citizenship, into one seamless journey.
Our dedicated team is constantly researching new and existing residency and citizenship by investment solutions, and carefully building a curated network of immigration service providers, who are able to deliver these solutions.
Whether you are looking to relocate your business, or maybe going through a tax optimisation exericse – maybe you are searching for a safer, more secure environment where to relocate your family and your wealth; CIVIQUO is the platform where you will find an international network of immigration professionals, ready to answer all your questions and assist with all aspects of these important decisions.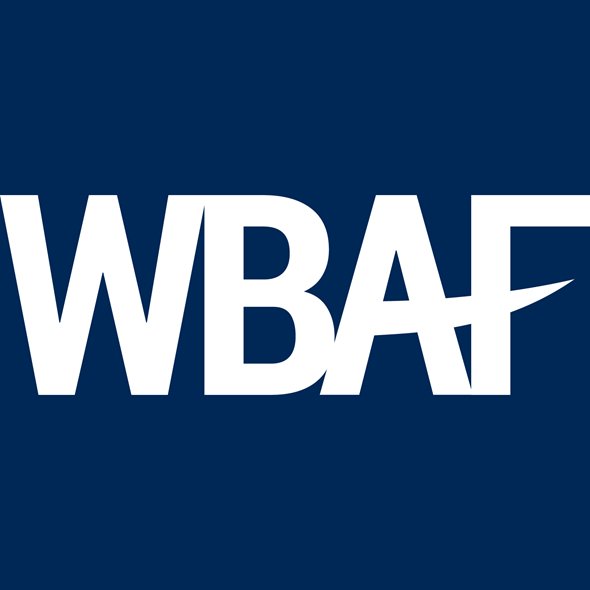 WORLD BUSINESS ANGEL FORUM
ISTANBUL 2020
Selected as a top-100 startup, scaleup
and high-growth business
ETOUCE INDUSTRY ELITE
20th CONVENTION
Most Innovative RCBI Company
2019/2020
INVESTMENT MIGRATION
YEARBOOK 2019/2020
Major firms, Executives and Professional Advisers
Marketing & Promotion
WBAF International Partner for Malta;
Authored the 3rd edition of the Malta Citizenship By Investment Handbook;
Established the Industry's 1st Risk Assessment Framework;
Strategic Consultant for Governments, firms and UHNW Clients;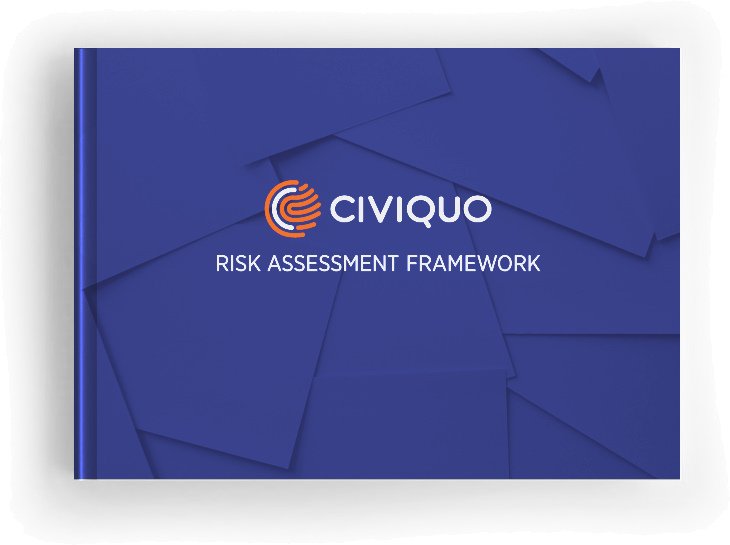 Yakof Agius is the creator of the Risk Assessment Framework. A standardised framework which facilitates, streamlines and optimises the risk assessment process for residence and citizeship by investment applications.
Investment Migration is a service provided by CIVIQUO, which enables people to acquire residence or citizenship in a country, by making an investment in that country.
The kind of investment required may vary, and typically includes investment in real estate, a fund, in startups or in an established business. Some countries may require a direct investment into the country's economy. It is not uncommon to find that one program requires a combination of these investments.
Several countries around the world provide this investment opportunity, which in return grants temporary or permanent residence, or even citizenship.
This opportunity gives many benefits to individuals who are able to invest.
These benefits include, unrestricted travel, access to better educational institutions and healthcare facilities, more business opportunities and advantageous taxation. Many of these countries also offer great lifestyles in a safe, secure and stable environment. Governments provide access to these life-changing benefits by granting residence or citizenship, in exchange for foreign direct investment and human capital.
CIVIQUO helps you to find the best-fit solution through its global network of vetted professionals, making sure that you get the solution that you need at the best price possible.